Washington County Golf Tournaments
Distinguish Your Event…
Come play one of the premier golf courses in the state. Rated 4 1/2 stars and the #2 Municipal Golf Course in the Nation by Golf Digest. The course is nestled along the Rubicon River environmental corridor and boasts panoramic views of Powder Hill and Holy Hill. Native grass roughs add to the aesthetic pleasure of the course. Over fifty sand traps, three major water hazards, stream obstacles and three rock walls challenge players of all experience levels. A state of the art irrigation system provides for optimum playing conditions.
Make It Happen…
The golf outing's we tend to remember fondly are those that stood out from a "typical" day on the course. There was something spectacular about the location and the staff. Washington County Golf Course is definitely the first choice for many businesses and organizations throughout the area for their corporate golf outings. Make your golf event one to remember; make it a success with Washington County Golf Course.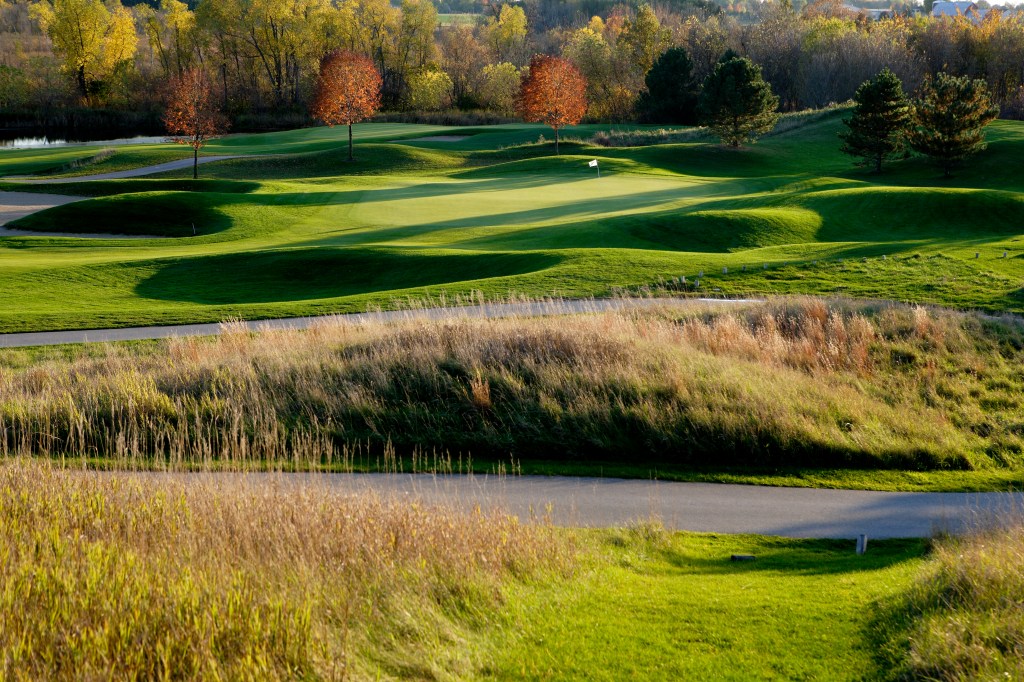 Getting Started…
Washington County Golf Course has become recognized as the destination for golf in Wisconsin. Contact us using the form in the upper right corner and our staff will be happy to provide you with more information regarding your golfing event options at Washington County.
Tournament Request